Profile
What's DAISEN??
Business philosophy
【 grow up team play 】・・・meet people is to realize the ideas, to grow together. . Origin of the logo mark
DAISEN_logo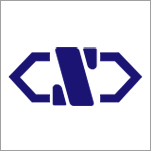 Origin of the logo mark of DAISEN comes from the chemical symbol for benzene nucleus. Tied multiple atomic symbol is the logo of meaning to form one of the company.
Benzene (benzene)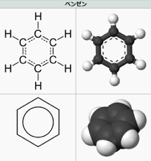 Benzene is the molecular formula C6H6, is the simplest aromatic hydrocarbon with a molecular weight of 78.11. It has been included in the crude oil, which is one of the basic compounds in petroleum chemistry. DAISEN headquarters appearance Headquarters appearance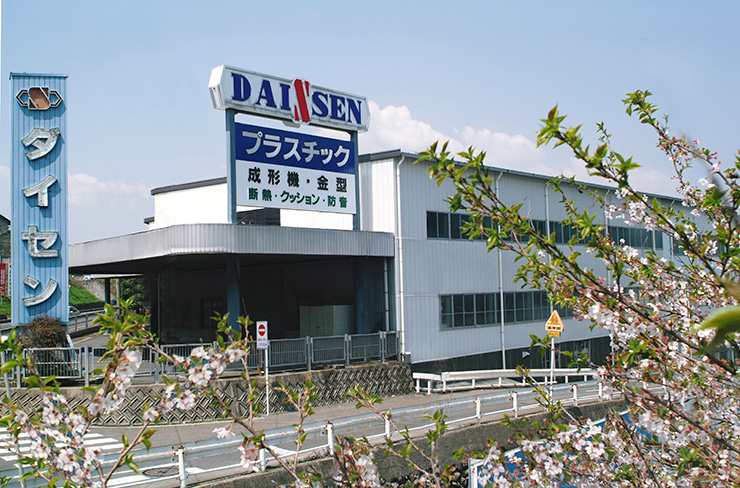 Daisen front entrance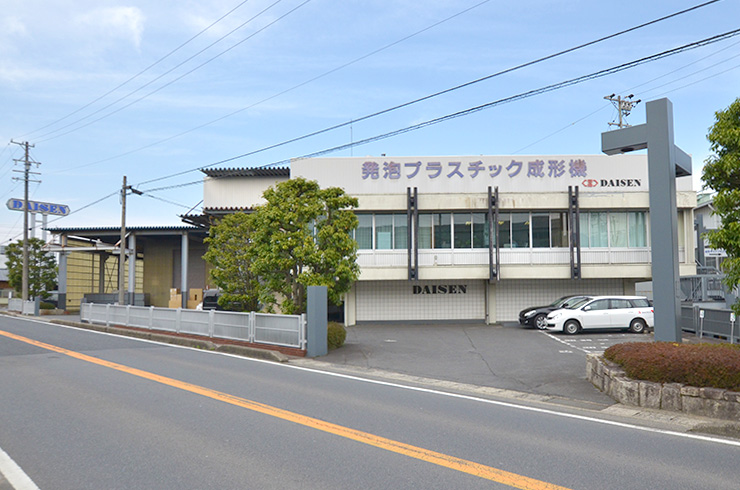 Headquarters main entrance
Company Profile
1948 July

founding
1963

Foamed resin molding business start.
Representative Representative Director

Akira Hayashi
Related Company Ltd. Daisen industry

DAISEN CASTEX Co., Ltd.
Major business

molding machine business
Mold business
Foamed plastic products processing business
Solar power business
Domestic business location

East sales office, West office and Kyushu Plant
Overseas affiliates

DAISEN Precision Mold (Shanghai) Co., Ltd.
DAISEN SINGAPORE PTE.LTD.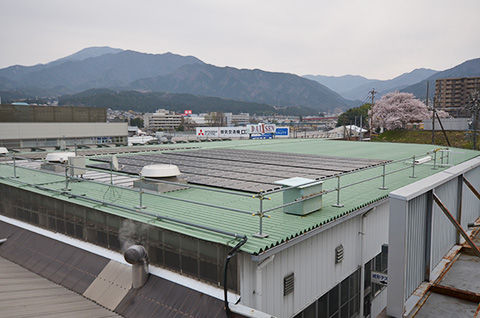 Solar power(Photovoltaic (Nakatsugawa))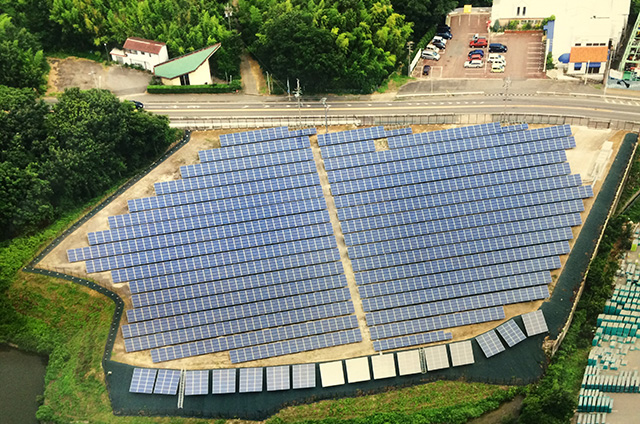 Solar power(Photovoltaic (Kasugai))
Corporate history
1948

Caused Hayashi building materials co.,Ltd, started selling of civil engineering and construction material.
1967

Started manufacturing and sales of the molding machine of expanded polystyrene parts.(EPS)
1981

Developed the VS molding machine series, the start of production and sales
1982

Developed EPP molding machine, the start of production and sales.
2002

Based manufacturing and sales in China DAISEN Precision Mold (Shanghai) established Co., Ltd.
2008

Integrate all the business of the Corporation Daisen industry to DAISEN Co., Ltd.